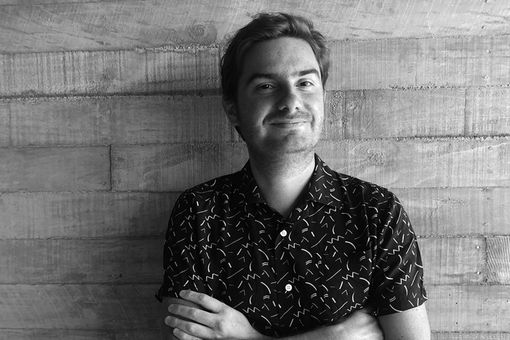 David Zamorano
Filmmaker
Achievements & Experience
Short of The Week Premiere, Vimeo Staff Pick, works featured on Stash and Motiongrapher. Recently awarded on best animation at The Berlin Short Films Festival and Andromeda Film Festival (Turkey).
David Zamorano is a Chilean director, designer and animator, particularly interested in exploring surreal and complex scenarios. He draws inspiration from historic critical periods, their effect on characters and how they can trigger extreme and irrational behaviours, experimenting with these through film and animation.
Whilst running an animation studio based in Santiago, he also worked as a graphic design professor at BA level for five years before moving to London for an MA in Animation at UAL.
Currently based in London, he has been continuously working and collaborating with other creatives and studios for clients such as Google, Facebook, IBM, Nike, Dyson and developing a new short film.